Zeitschriftenartikel
Christiano, Lawrence & Eichenbaum, Martin & Trabandt, Mathias, "Unemployment and Business Cycles'', Econometrica (bevorstehend)
Engler, Philipp & Große Steffen, Christoph ,"Sovereign Risk, Interbank Freezes, and Aggregate Fluctuations", European Economic Review (bevorstehend)
Lang, Matthias, "First-Order and Second-Order Ambiguity Aversion", Management Science (bevorstehend)
---
Aktuelle Politikbeiträg
Schöb, Ronnie, Andreas Knabe und Marcel Thum: "Mindestlohn, nur positiv?", Frankfurter Allgemeine Zeitung, Nr. 72 vom 26. März 2016, S. 24.
Schöb, Ronnie: "Ökonomie und Glück. Die ökonomische Glücksforschung auf dem Prüfstand", zur debatte, 2/2016, S. 47- 48.
Schöb, Ronnie: "Erhöhung des Mindestlohns? Contra: Die Bewährungsprobe steht noch aus!", Lohn+Gehalt vom Februar 2016, S. 18.
---
Buchveröffentlichungen
"A Moment of Equality for Latin America? Challenges for Redistribution"
Fritz B. / Lavinas L.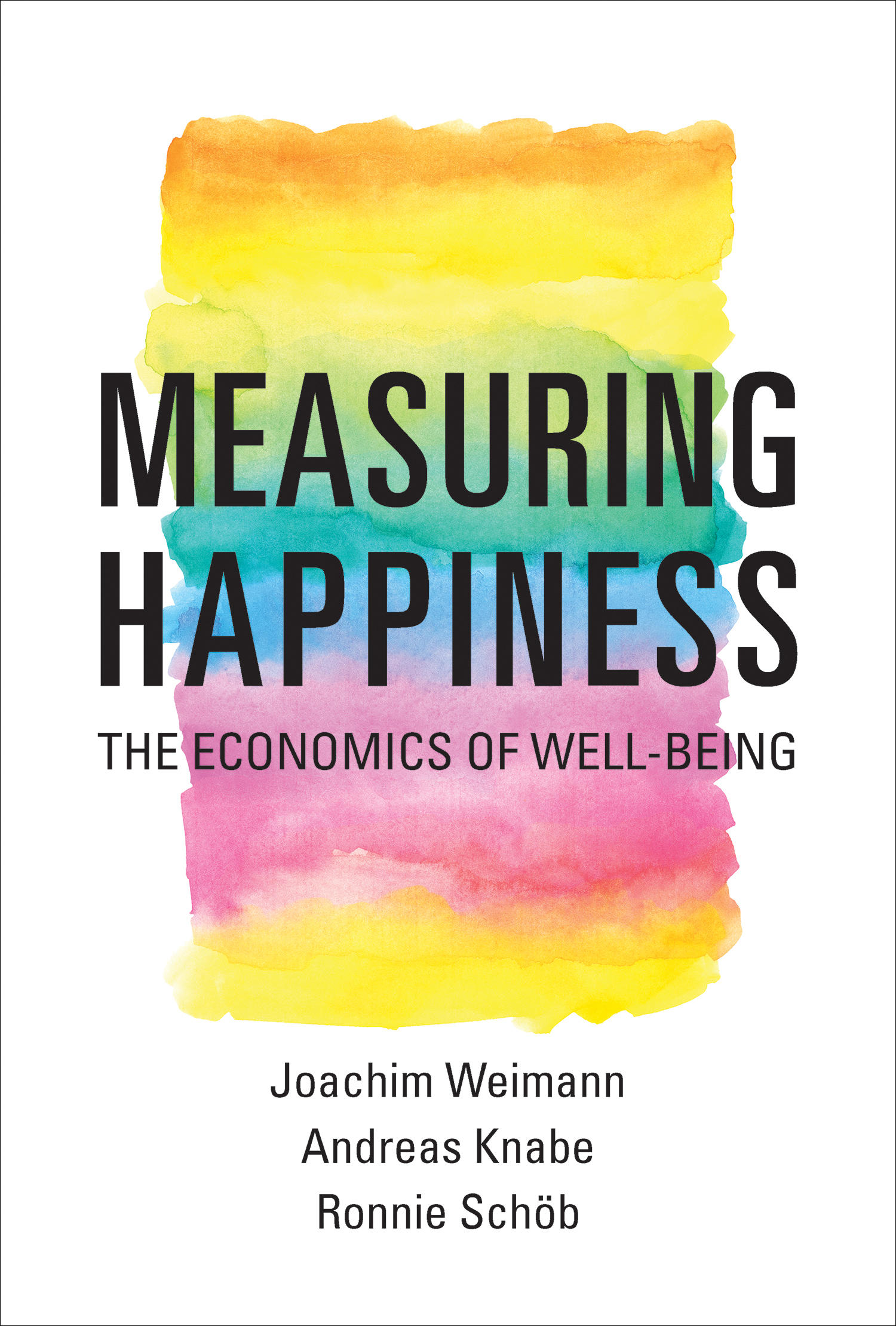 "Measuring Happiness: The Economics of Well-Being"
Weimann J. / Knabe A. / Schöb. R.
"Aid in Transition: EU Development Cooperation with Russia and Eurasia"
Grigoriadis, T. N.