Monday thru Thursday, 9:00 - 12:00
The secretary's office is closed from April 23 to May 3, 2019!


Map of the University
You will find us in section C4.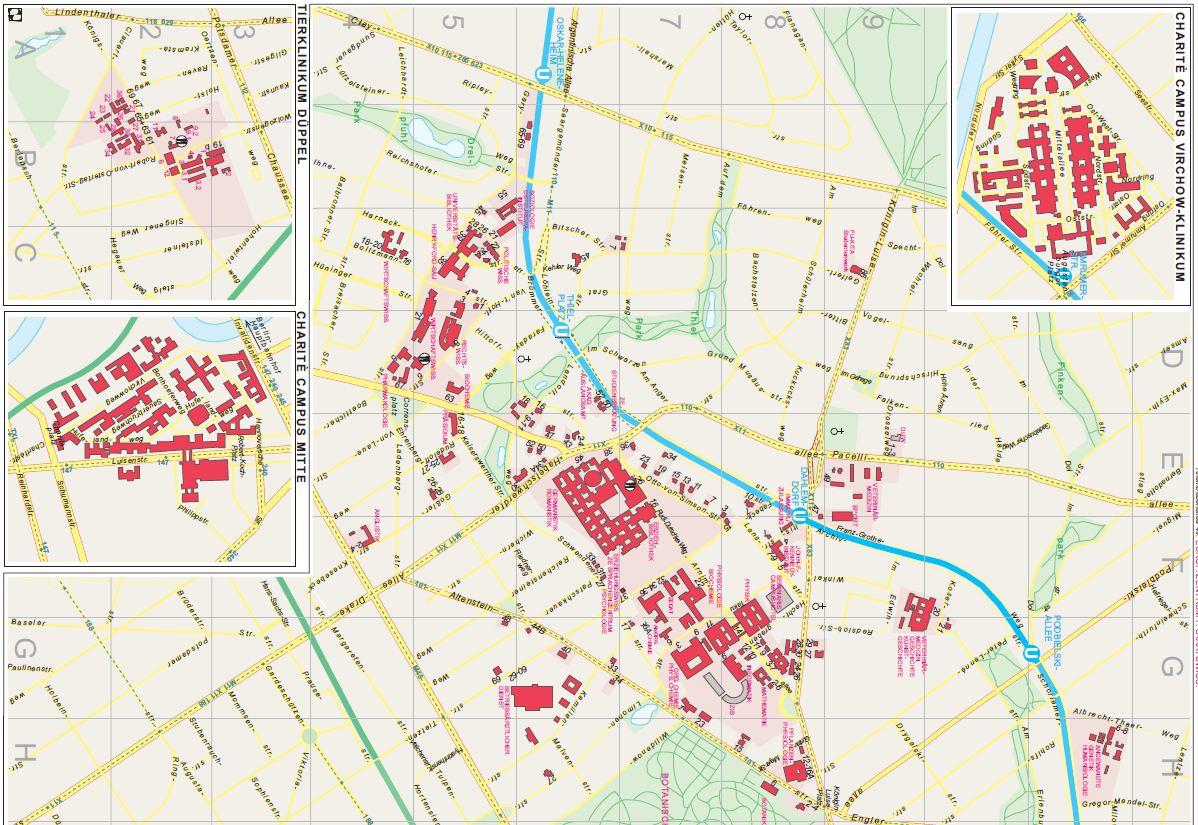 Library of the Chair of International Public Economics
If you want to lend a book from our library, please send an email in advance to ls-schoeb@fu-berlin.de, informing us about the title and the author of the book.
Please have your identification card and a valid student ID of your university ready.