Freie Universität Berlin
Institut of Public Economics and Social Policy
Chair of International Public Economics
Address
Boltzmannstr. 20
Room 211a
D-14195 Berlin/ Germany
Office hours
Monday thru Thursday,09:00 - 12:00
Map of the University
You will find us in section C4.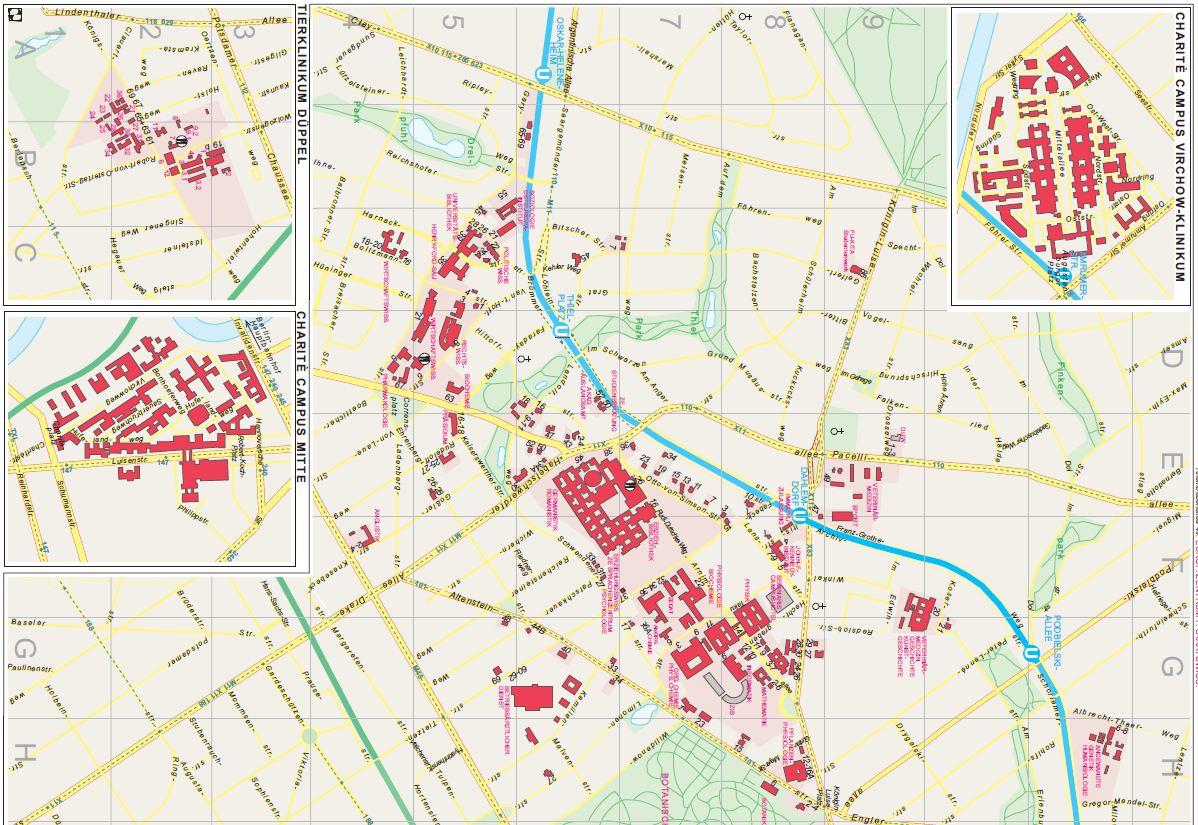 Library of the Chair of International Public Economics
If you want to lend a book from our library, please send an email in advance to ls-schoeb@fu-berlin.de, informing us about the title and the author of the book.
Please have your identification card and a valid student ID of your university ready.