Garment Supply Chain Governance Project
"Changes in the Governance of Garment Global Production Networks: Lead Firm, Supplier and Institutional Responses to the Rana Plaza Disaster" is a novel, exciting, international, interdisciplinary research project that seeks to understand the challenges of improving labour and environmental standards in global production networks. We triangulate the perspectives of lead firms, suppliers and workers in the context of ongoing institutional innovations in the Bangladesh garment industry.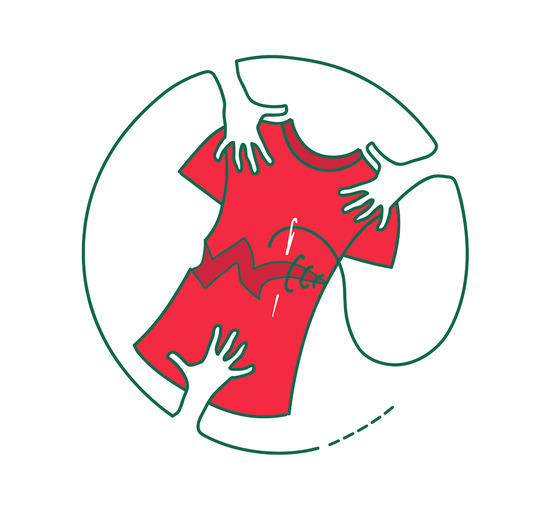 This project is funded by the VolkswagenStiftung as part of the "Europe and Global Challenges"-Program in cooperation with the Wellcome Trust and Riksbankens Jubileumsfond.