CraftBill voted as best team of this year's class on IT-Entrepreneurship
News vom 26.02.2018

In winter term 2017/18, students from the fields of information systems and media informatics developed their own IT-based services. As part of the course, they formed four teams to develop a profound value proposition, validate it with potential customers, and finally derive a valid business model on the basis of first prototypes.
The course culminated in a final presentation in front of a jury, that consisted of Prof. Dr. Martin Gersch, Anne Kahnt (start-up advisor at Profund Innovation), Eric Schweihofer (Frogo AD), Dr. Janina Sundermeier, and Prof. Dr. Hannes Rothe.
While all teams presented promising services, one has won the votes for the best team in this year's class: CraftBill.
- - - - - - - - - - - - -
CraftBill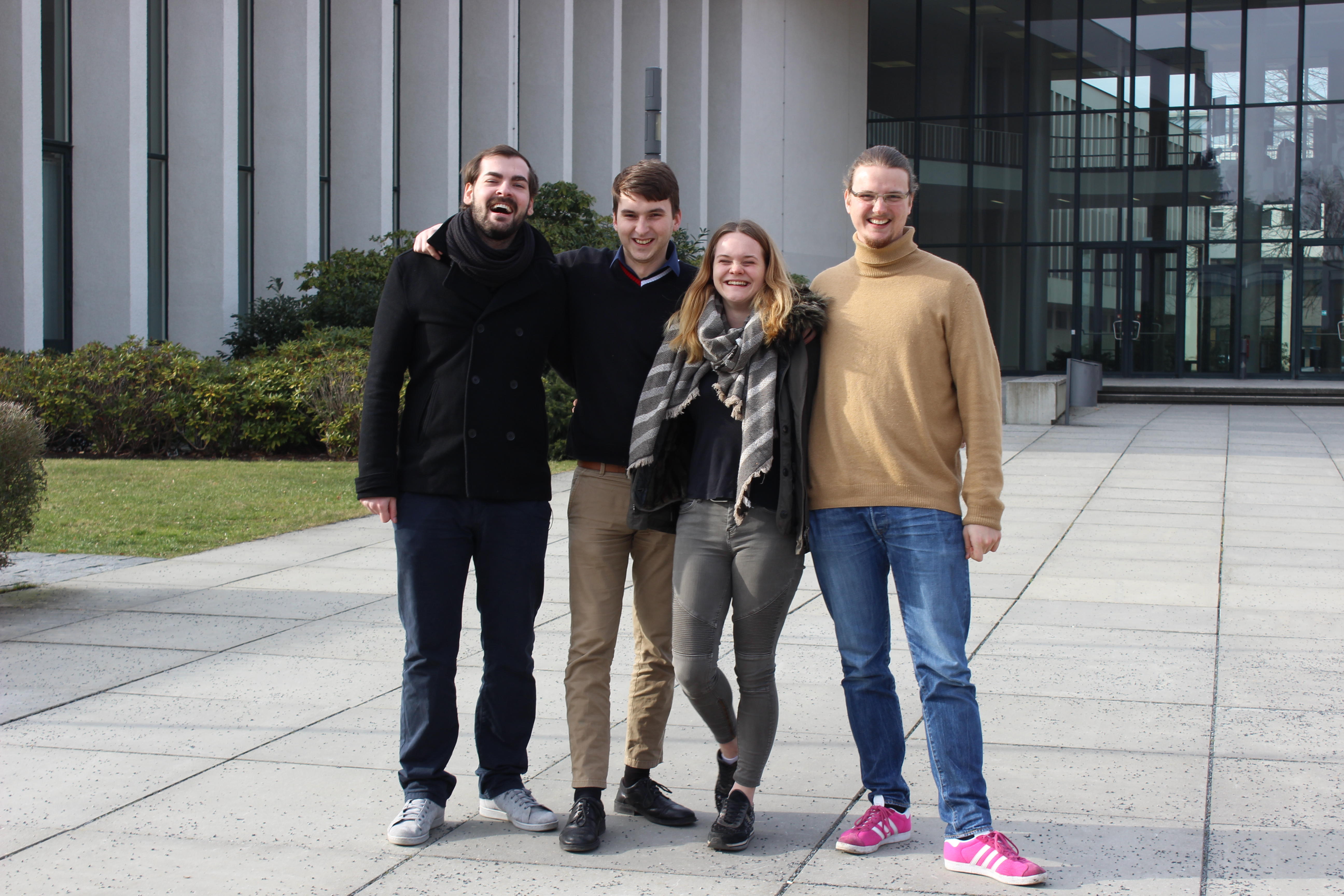 (Max Edelman, Dennis Kolligs, Viet Nguyen-Mai)
CraftBill eases the process of billing, dunning, and receiving payments for craftsmen by introducing a clever concept of process automization. 
CraftBill - It's time to get paid!
- - - - - - - - - - - - -
More information on the course, as well as winners of prior years are presented in the course descriptions.